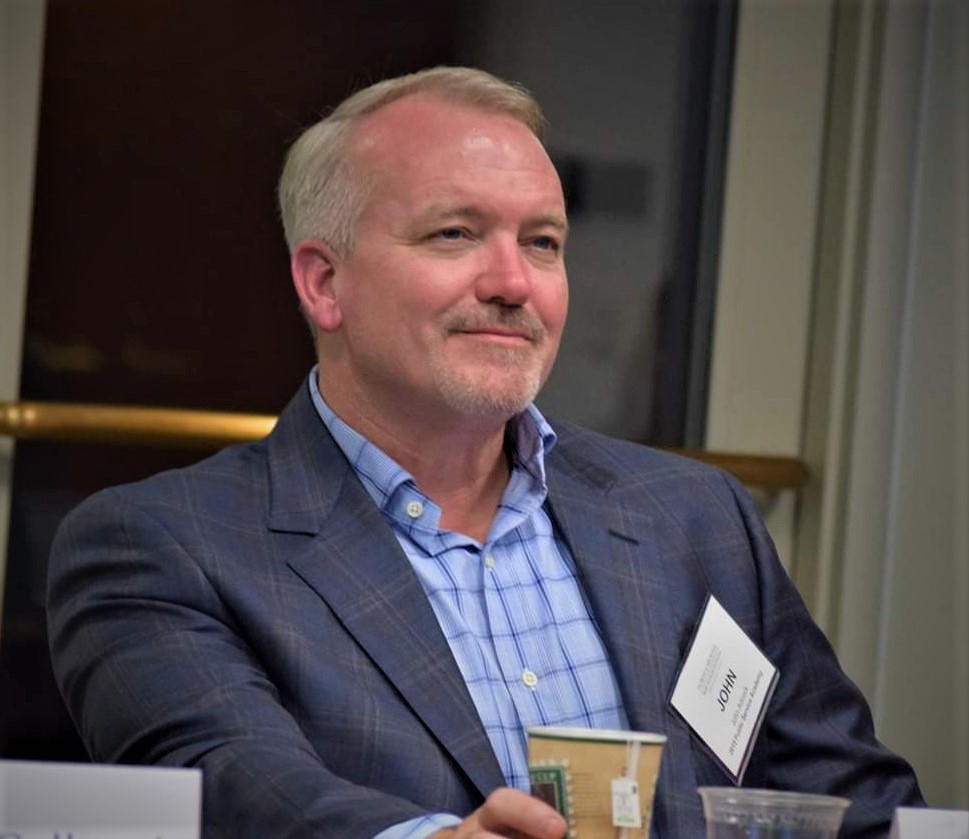 Prior to becoming an attorney, John gained valuable hands' on experience with the fields of law he practices today. He obtained his undergraduate degree from Appalachian state University. While attending Appalachian State, John worked for the Town of Boone and was the student representative on the Planning Board and completed and internship with the Harnett County Planning Department.
After graduation, John work for multiple local governments in North Carolina. and moved to Washington D.C. John accepted a position with the United States Department of Defense. With the Department of Defense, John worked in a variety of positions as a cartographer, contracting officer and in the agency's international office.
While employed with the Department of Defense, John obtained a master's degree in International Affairs from The Catholic University of America. John obtained his law degree from the University of Memphis School of Law. While in law school, John completed internships with United States Attorney's Office for the Western district of Tennessee and multiple private law firms.
After graduating from law school, John and his wife Cara, moved back home. for over two decades John has practiced law and served his community. He has served on transportation and land use committees for the Town of Fuquay and in 2018 John served in the North Carolina House of Representatives representing Southern Wake County.
John currently serves on the board of directors for the North Carolina Turnpike Authority and the Triangle Community Coalition. First Bank's Wake County Advisory Board and the board of Capital Area Preservation. John is married with two children. In his free time he enjoys working on his family's farm, fishing on the lower Cape Fear River region, hiking the high country of North Carolina and spending time with his family.


Customer Testimonials
"John B. Adcock is an attorney who can navigate the most complex commercial real estate matters in today's market"
Mr. Jacob B. , Greenville, NC